So. I've done the gadget. It's made of leftovers and scrap. Spent almost zero money. May be adjusted for different types of bikes. From honda ape till a castom with a long fork. But yes, it's heavy. I suppose 35-40kg.
May be somebody interested in it. Here it is:
The rear pad.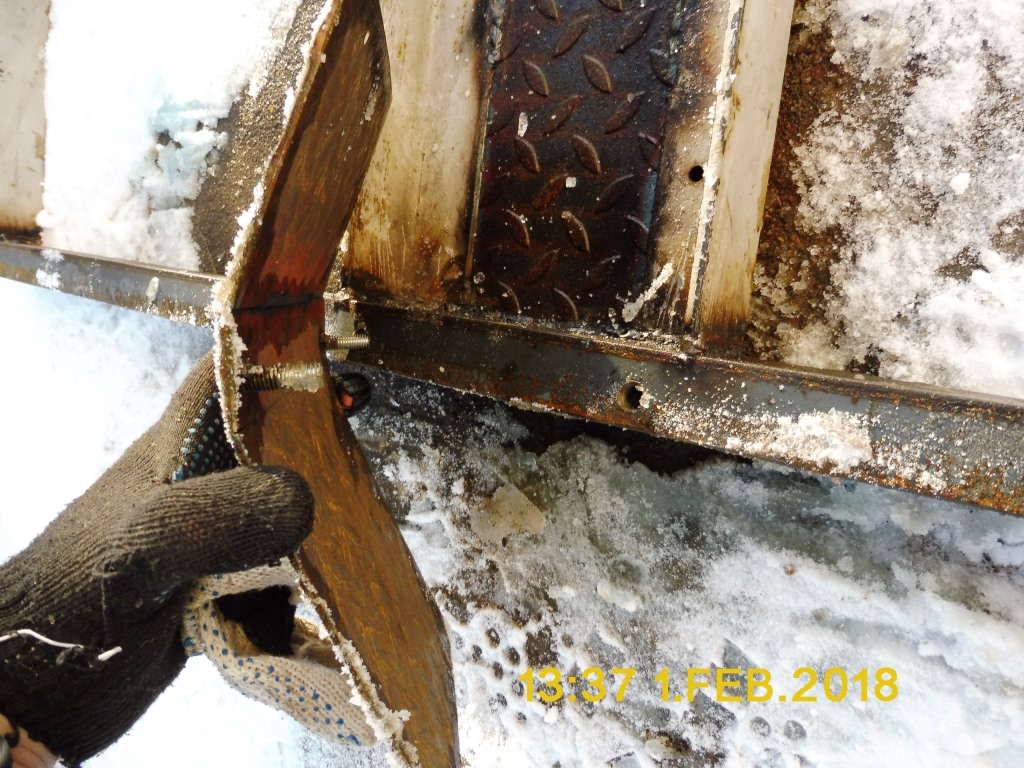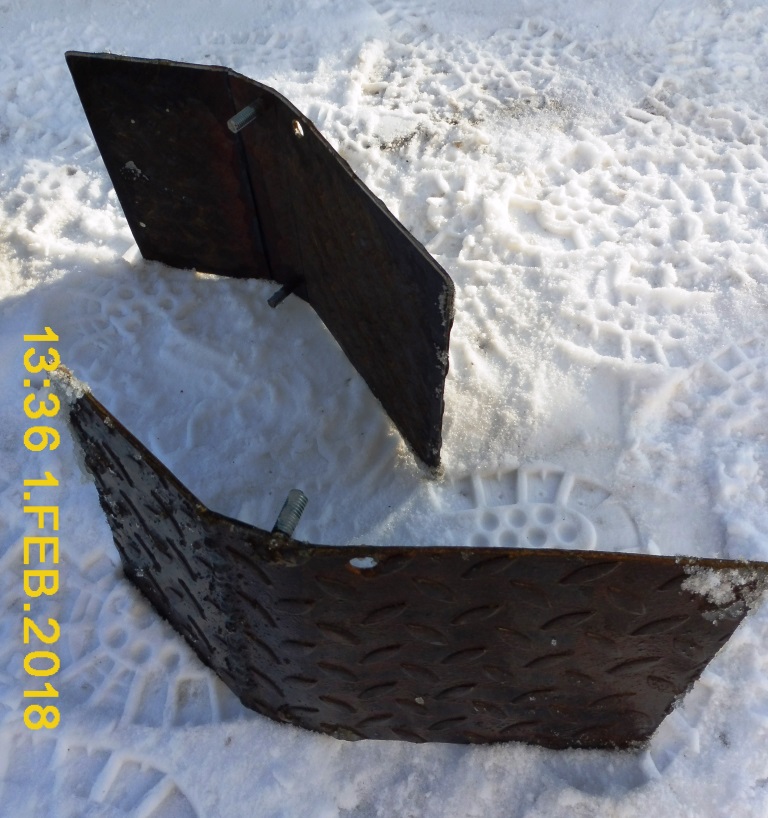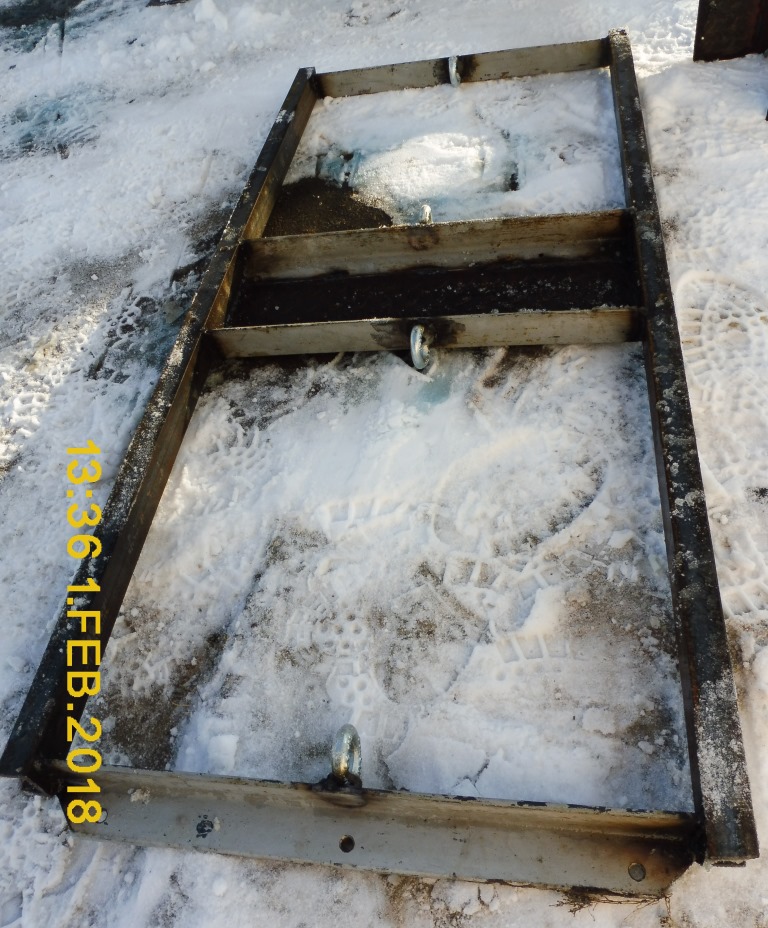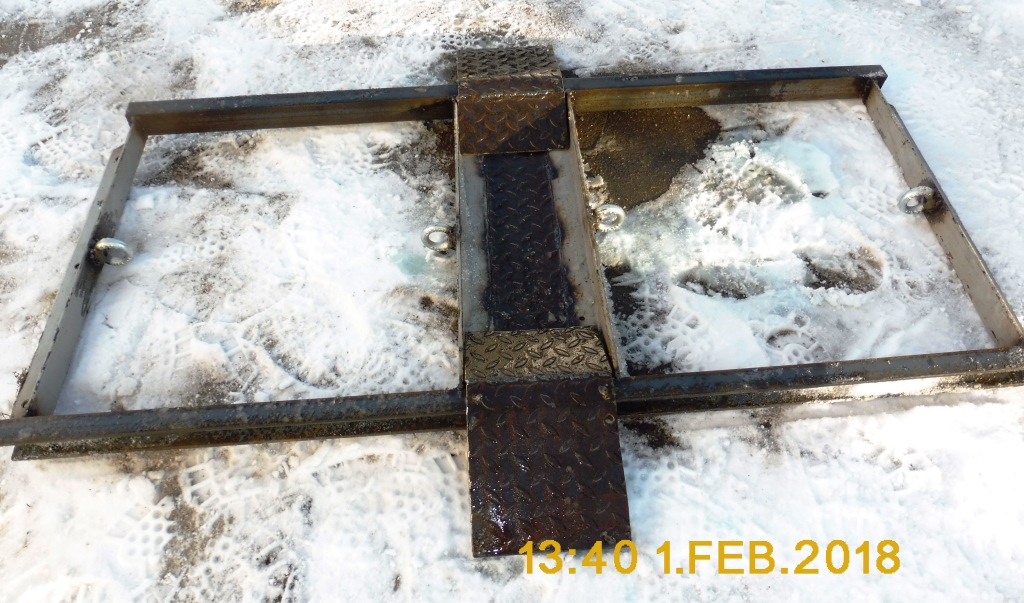 The front pad.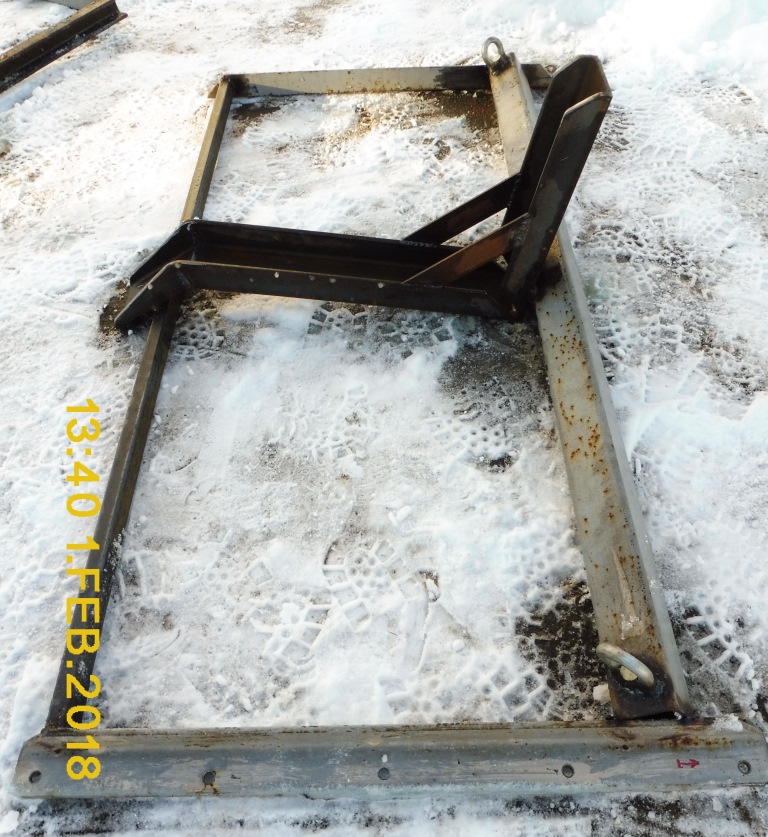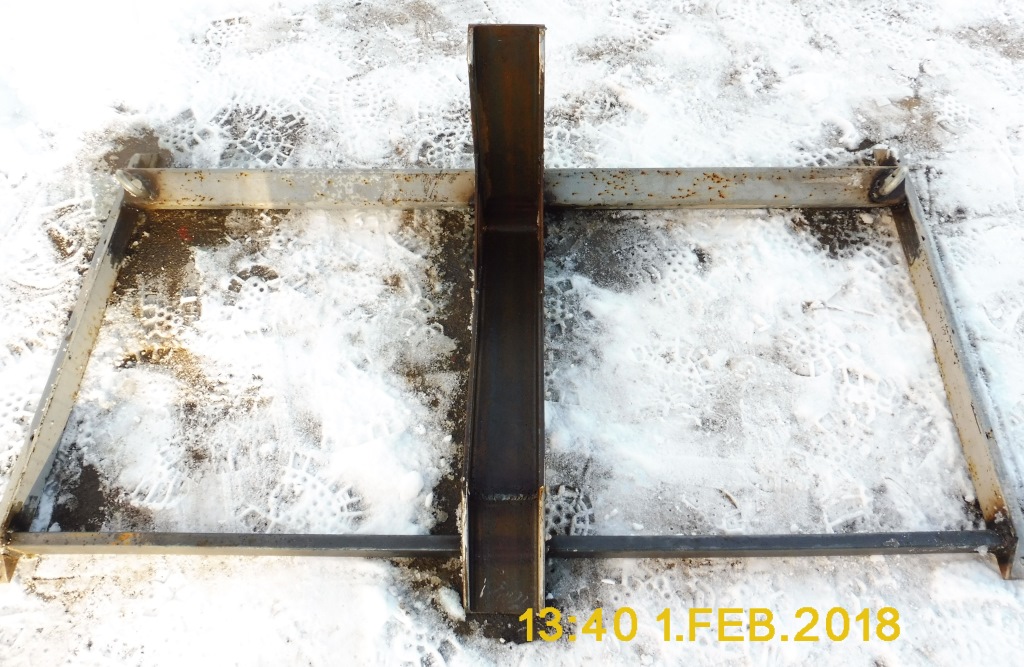 Inside the trailer.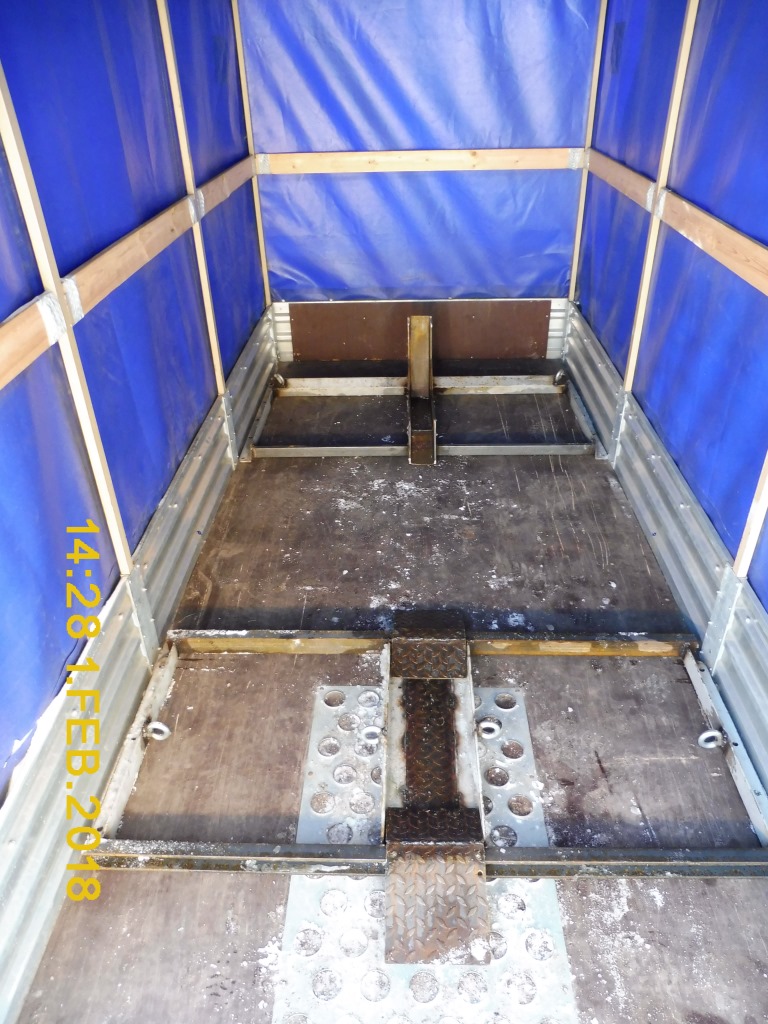 Temporary. Steel chanel instead of a ramp. ))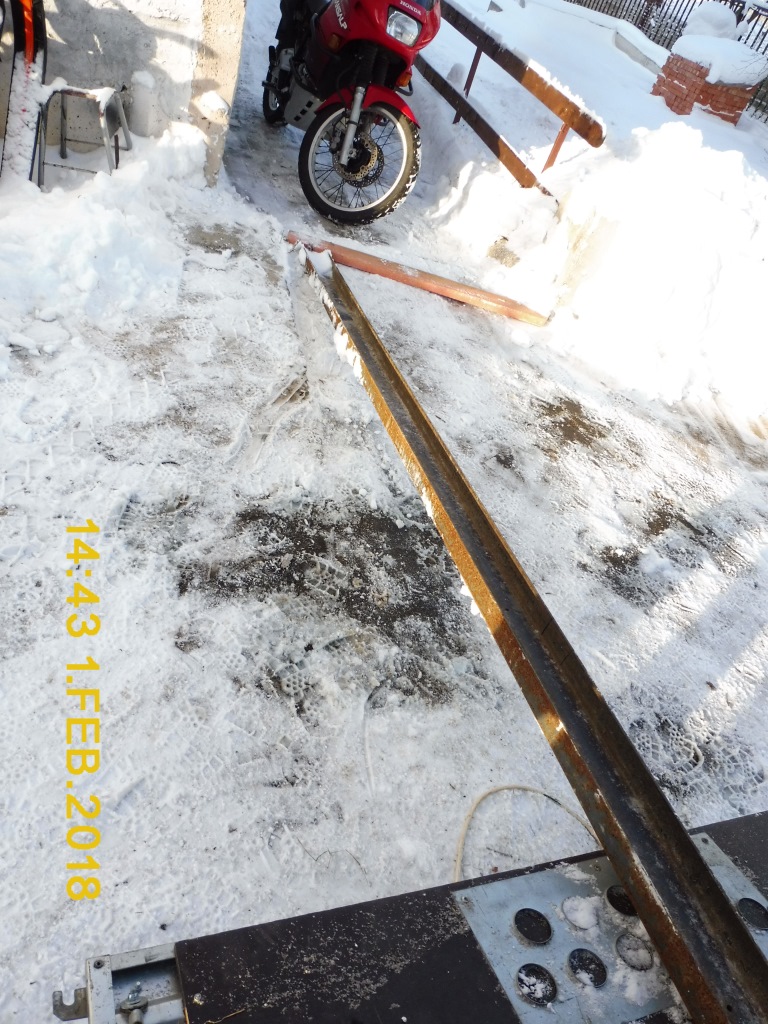 Under the skirt.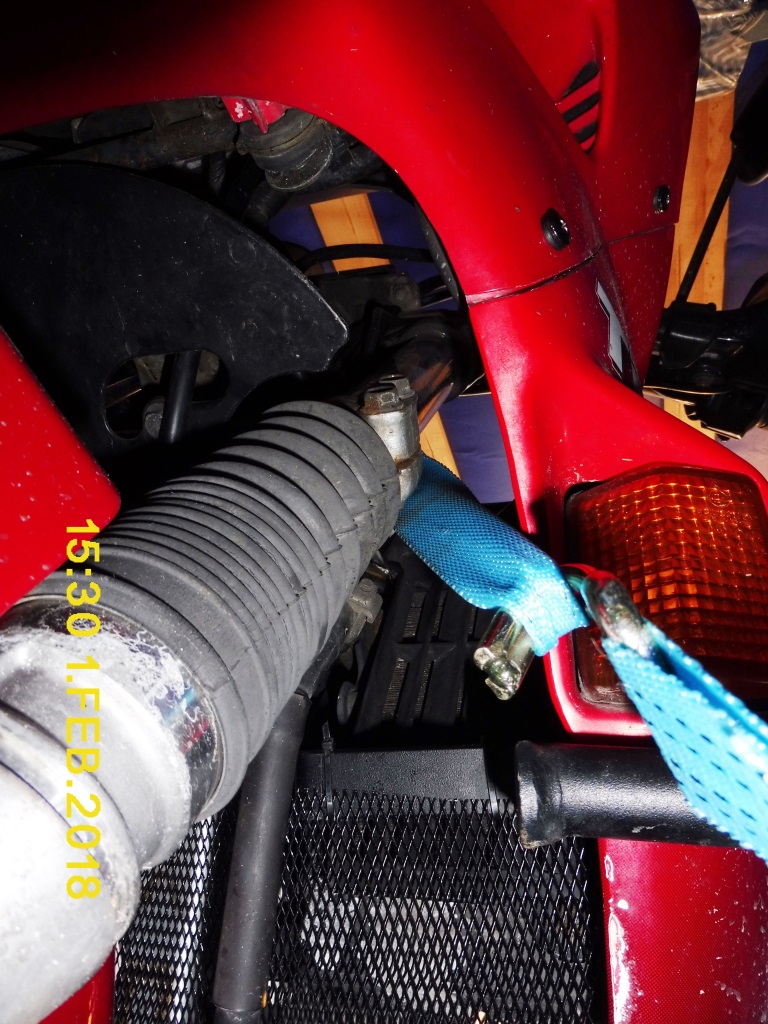 Front fork striped.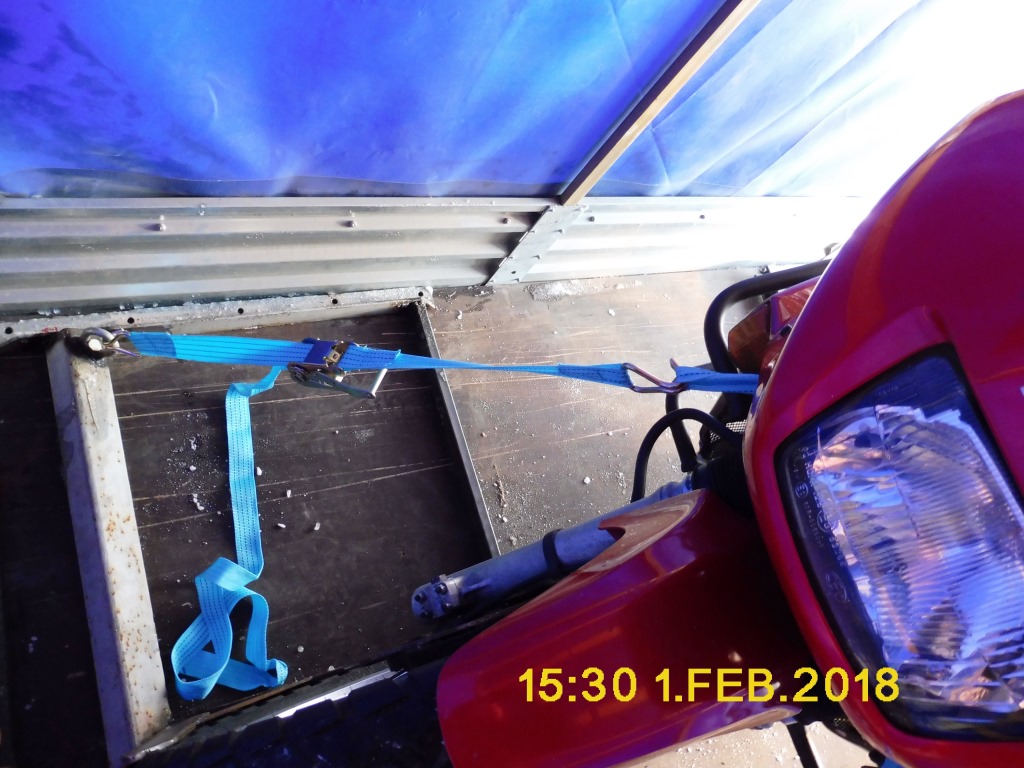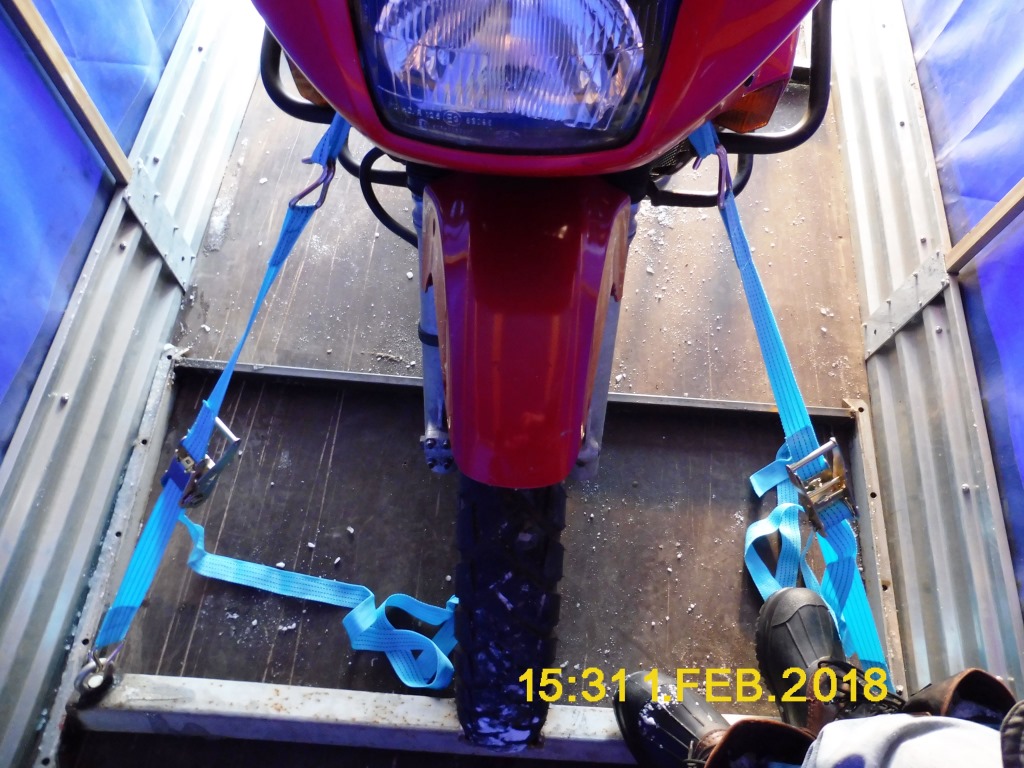 Around the steering racks, cross over the frame and down.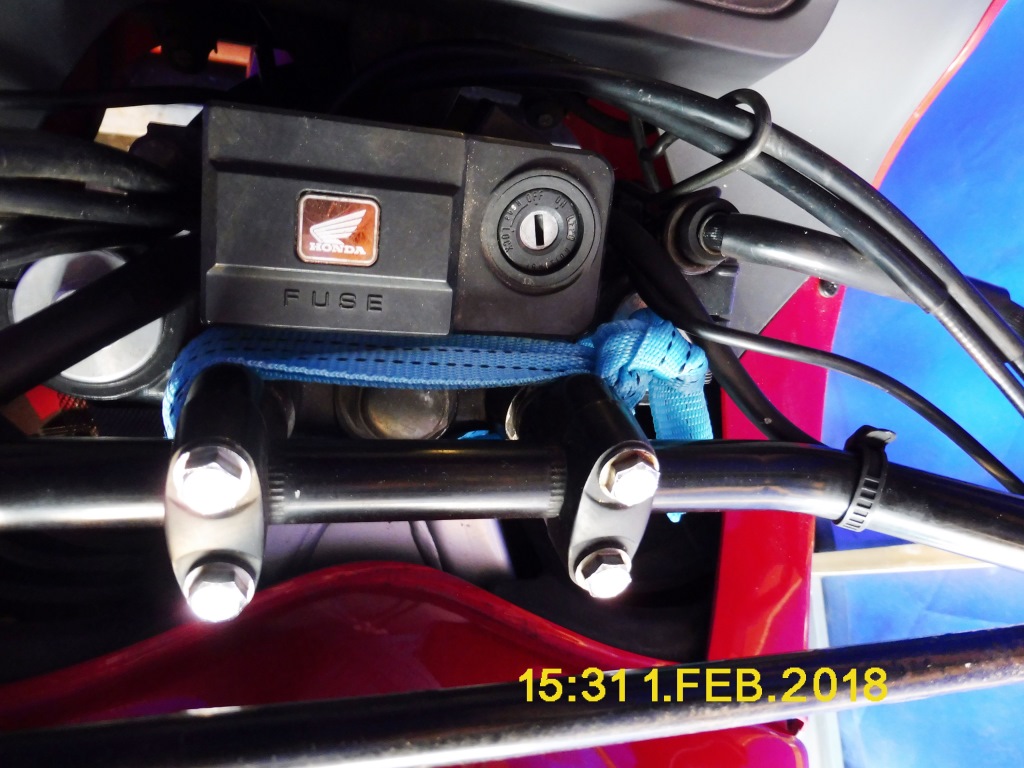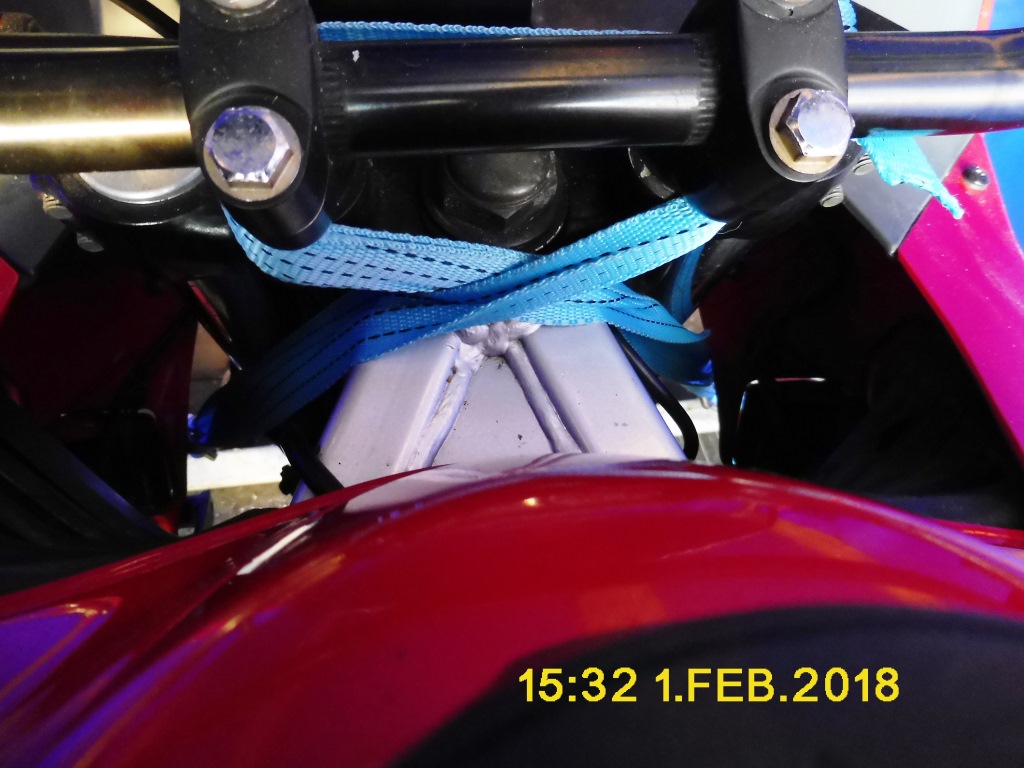 Back. Stripes put over rear seet. Not very tight and through a piece of cloth.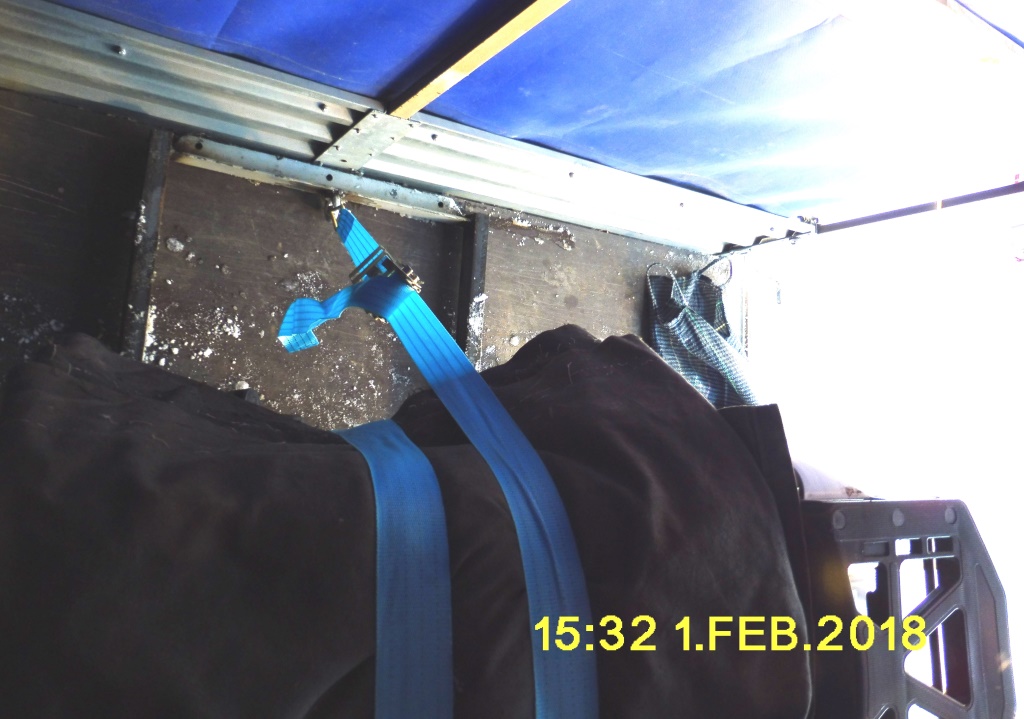 Steady enough as it seema to me.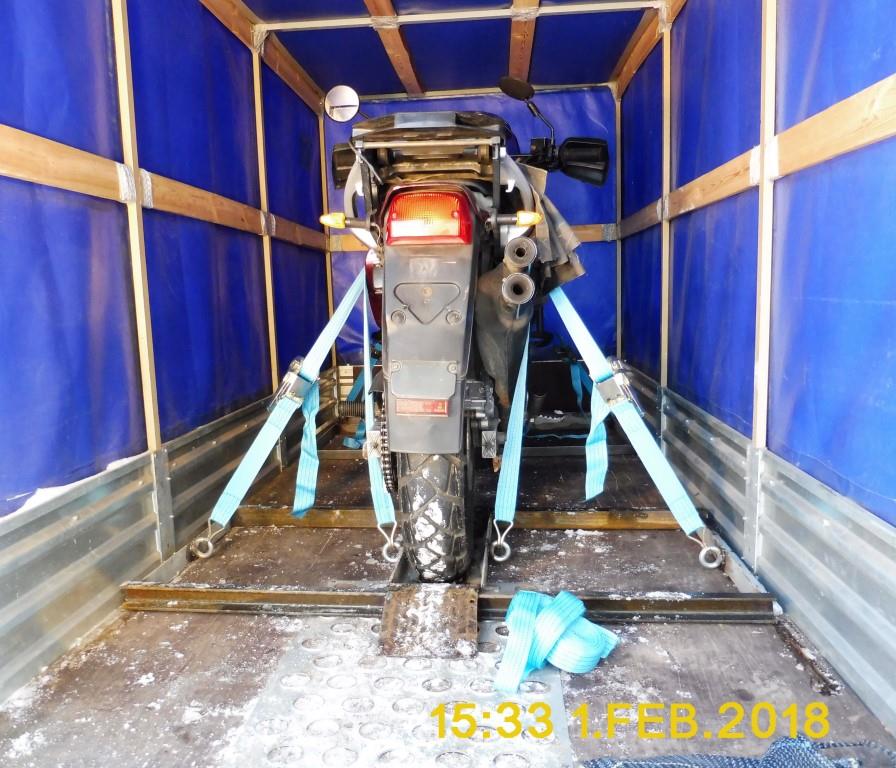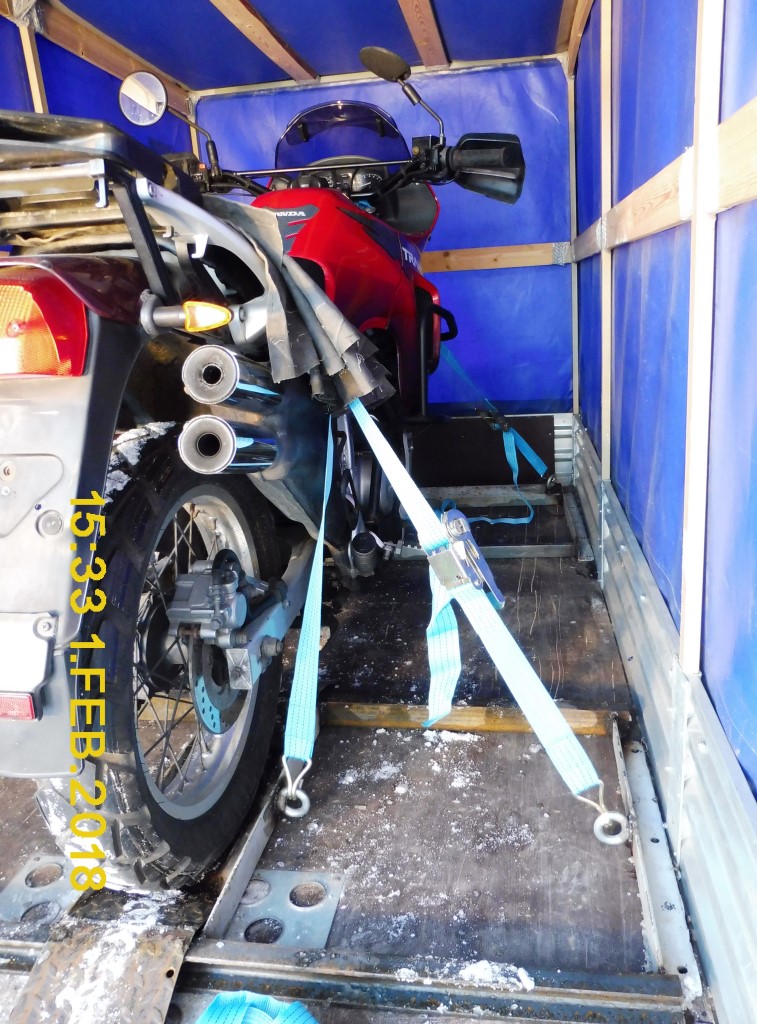 It remains to paint all the parts, create a ramp and invent a reliable attachment to the floor. But this is at the spring.